Level 4 Alpha & Omega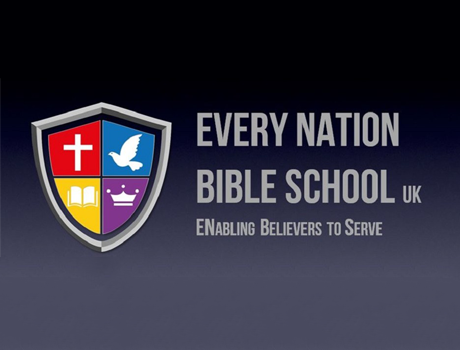 Online Course – Alpha and Omega Accredited by *NCFE and benchmarked at the National Standard, Level 4.
Alpha and Omega covers topics that are the uncompromising foundation pillars of the Christian faith; pillars essential for bringing believers to maturity.
On this course, your faith will continue to be enriched and deepened giving you insight into God's redemptive plan for mankind
Course Modules:
Biblical Origins of Man
Jewish Roots of Christianity
Overview of Old and New Testament
Second Return of Jesus Christ and the End of All Things
Judgements of Believers and Unbelievers
Plus much more
Commencing:  2019      
Time: Of your choosing          
Venue: Online
Course Costs:    PLATINUM £295        GOLD £250       SILVER £195
Accredited and Non-Accredited Route
There are three routes to study Alpha and Omega – each route offers the same tuition and course material.
SILVER Non-Accredited Route
The SILVER route is our most budget-friendly and flexible option. This option is designed for those students who wish to have access to course notes and PowerPoints, and use them in their own time and own pace, or as an aid for their Bible study. With this route, assignments are not set. One exclusive video session is included and on completion of the course, a Certificate of Completion is awarded.
GOLD Non-Accredited Route
The GOLD route is for those who wish to study, but have restrictions on time. This route gives access to the course notes, PowerPoints and the video teachings, or face-to-face teaching sessions of all the units. Assignments are not set. A Certificate of Achievement is presented on the Graduation Day.
PLATINUM Accredited Route
The PLATINUM route is for those who want to study for a qualification or an award.
This route enables access to all the materials as on the Silver and Gold route, with set assignmentsneeding to be completed. Ongoing support is provided to guide you in your studies, together with a Personal Tutor who will be committed to your personal development and progress. Upon completion of the course, a qualification accredited by NCFE will be awarded at our Graduation Ceremony. Graduands will be issued with a cap and a graduation gown for the event.
Order a prospectus: [email protected]