Everyone 4 Evangelism
October 1, 2019 @ 8:00 am
£175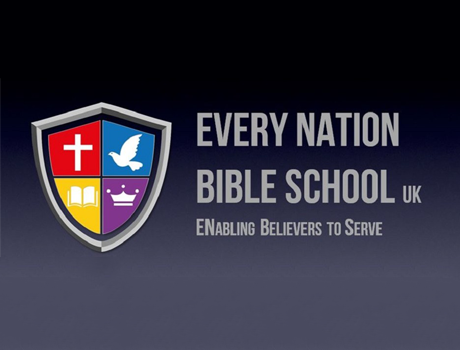 Starts: October 01 @ 8:00am
Location: ONLINE
Everyone 4 Evangelism  – Online Course!
This  course is for those who want to learn how to tell people about Jesus, share their testimony with people with confidence and lead people to Jesus.
Course Modules
Everyone has a Story
Everyone is on a Journey
Everyone for prophetic evangelism
Everyone is a 3 part being
Everyone can lead someone to Jesus
Plus much more
This course runs online for 10 sessions, can be commenced at any time and studied at your own pace.
Time: Of your choosing 
Venue: ONLINE
Course Costs:  GOLD £175                   Interest-free payment terms available
The GOLD route is for those who wish to study, but have restrictions on time. This route gives access to the course notes, PowerPoints and the video teachings, or face-to-face teaching sessions of all the units. Assignments are not set. A Certificate of Achievement is presented on the Graduation Day.
Studying with Every Nation Bible School means that students can study alongside work and other commitments. Our distance learning courses give you the opportunity for fully supported study. Our learning materials are provided in easily accessible format which can be viewed online and printed  off. This includes teaching notes, video lessons, PowerPoints and assessments. Access to these is subject to your route choice explained on page 4 of this booklet.
Order a prospectus: [email protected]